Gift of Life Transplant House Executive Committee
Board President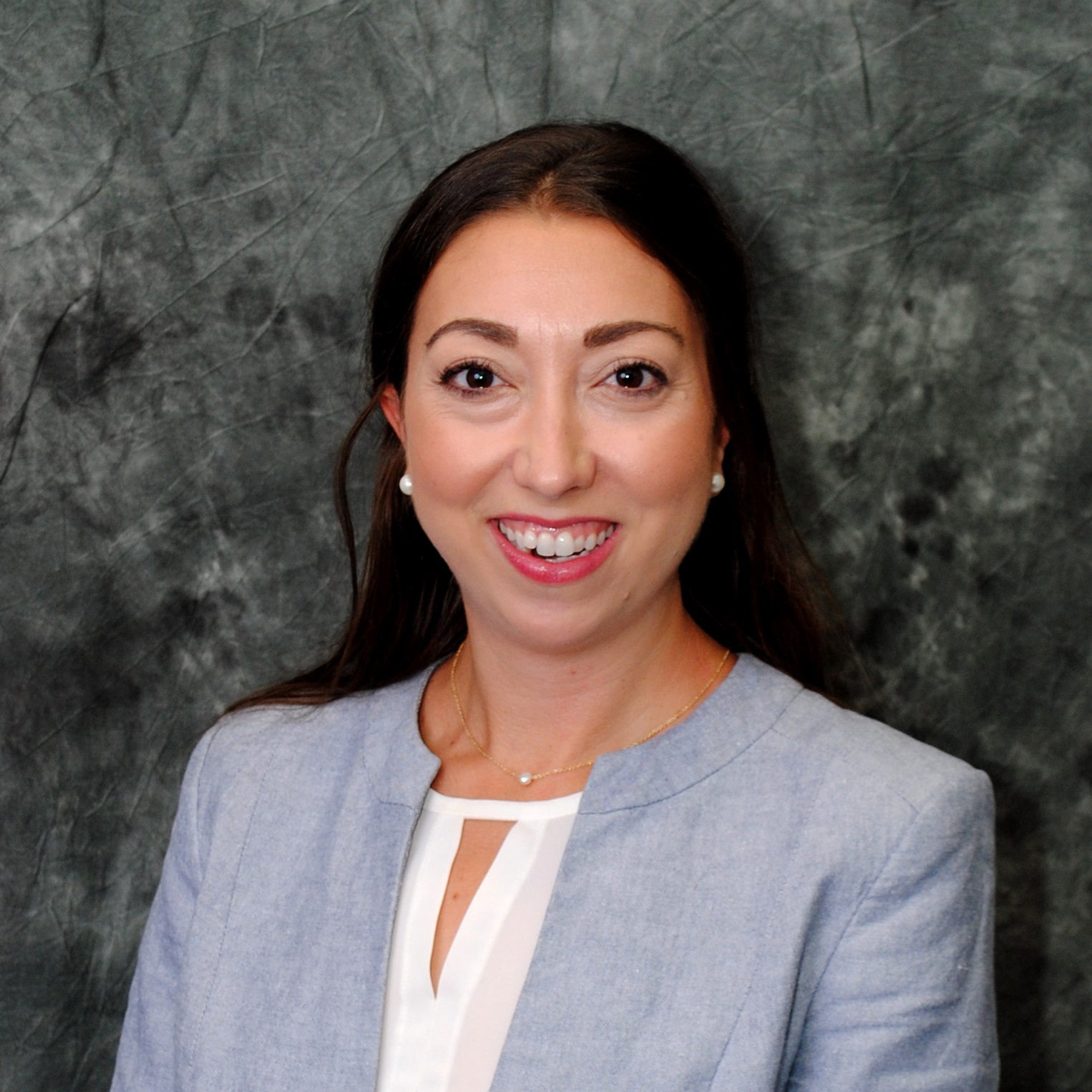 Adrienne is a Nurse Practitioner in Transplant Nephrology at Mayo Clinic and the daughter of Gift of Life founder, Ed Pompeian. Adrienne joined the Board of Directors to continue her father's legacy. On a daily basis, she is reminded of the positive impact the house has on her patients who have made Gift of Life their home away from home during their transplant journey.
Treasurer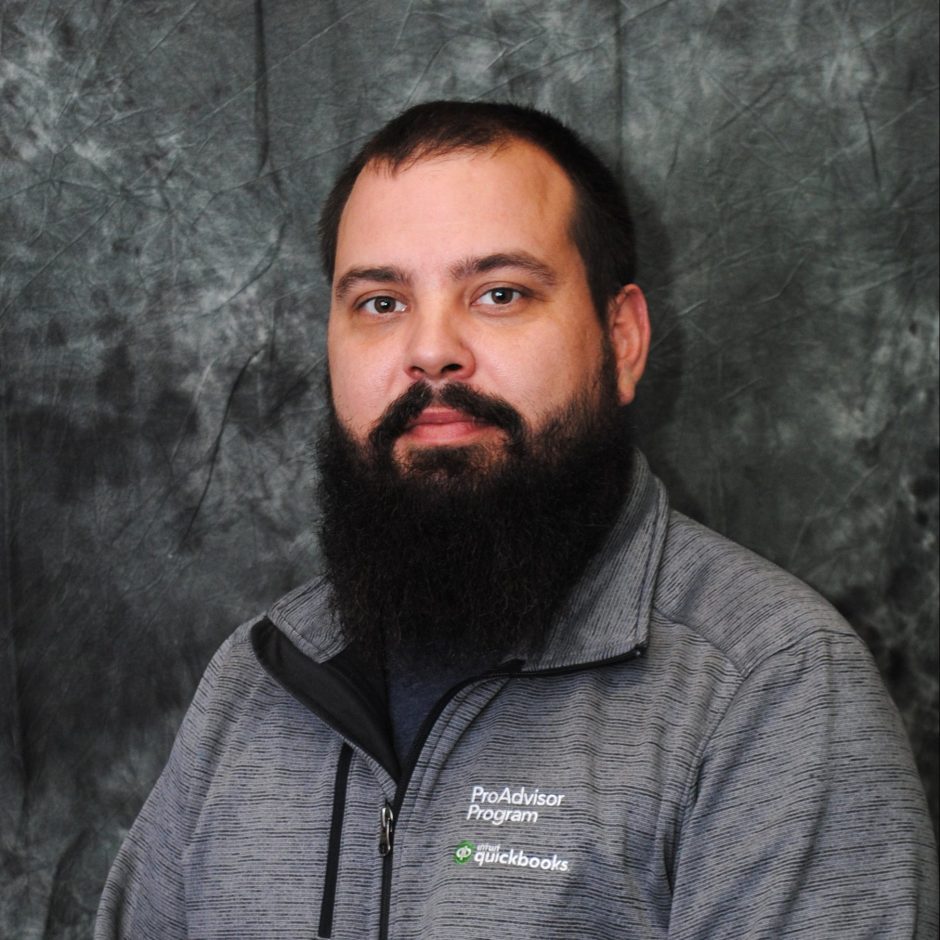 Jesse Buhl has served on the Gift of Life Transplant House Board since 2013. Jesse owns Medcity Consulting, which specializes in helping individuals, small businesses and nonprofits with all of their accounting and tax preparation needs.
Vice President
Cyle is a Civil Engineer and leads the Rochester office of ISG, an Architectural, Engineering and Planning firm.  Gift of Life Transplant House is a passion because his father has had 3 transplants and the family was very fortunate to live within a short drive of Mayo Clinic, but going through that experience, Cyle gained an appreciation for the critical need for the Gift of Life Transplant House for guests' recovery.
Cyle and his wife Tiffany returned to Rochester in 2012.  They have four wonderful children and a golden retriever and enjoy boating, watersports, fishing, enjoying the outdoors, kids activities, and playing cards and board games.
Past President
Nick is a commercial real estate broker, developer and owner of Realty Growth, Inc. and lifelong resident of Rochester.  Nick is passionate about Rochester and the community and serves on the Board of Directors of Gift of Life as well as supporting other organizations in Rochester.  Nick enjoys spending time with his wife and daughter, traveling, attending concerts and musicals and cheering on Minnesota sports teams.
Secretary
David Liebow, J.D., CHC, CHCP works as a senior compliance analyst at Mayo Clinic as well as practicing civil litigation as counsel at Goldwin Dold.  David grew up in Rochester seeing the support provided by Gift of Life Transplant House.  He is honored to serve the community by furthering the crucial work of Gift of Life as secretary of the Board of Directors and as a member of the human resources committee.  David lives in Rochester with his wife, Laura, their two children and two dogs.
Emeritus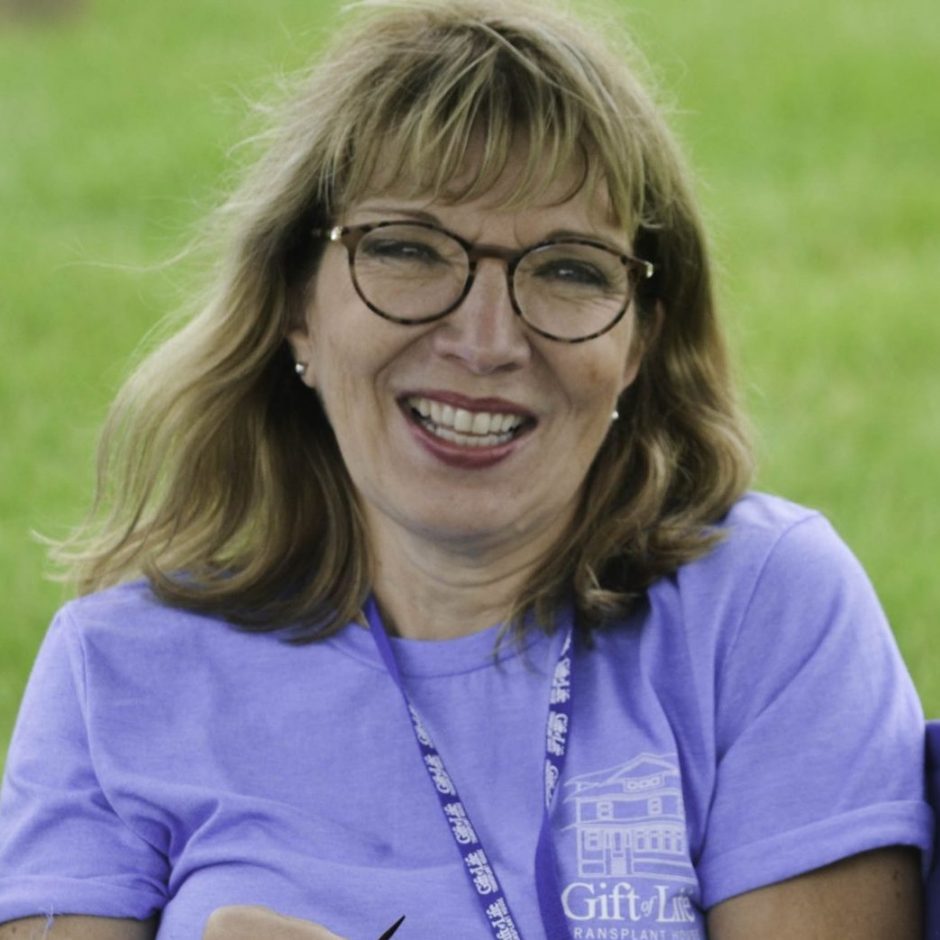 Jayne Pompeian is the wife of our founder, Edward Pompeian and supported Ed as he formed Gift of Life Transplant House.