Guest Rooms
Gift of Life Transplant House campus features 84 guest rooms designed for your comfort in your "home away from home". Each room offers 2 beds, comfortable recliner, dresser, reading lamp, desk, alarm clock and ample closet space. Private bathrooms in each room feature walk-in showers. All rooms have direct-dial telephone with private voicemail (no long distance) and self-controlled heating and cooling. Additional linens and bedding are provided upon your arrival. Each guest is assigned a mailbox and mail can be forwarded to our 705 2 nd St. SW location.
Kitchens
Our campus provides 4 fully equipped community kitchens, complete with stoves, refrigerators, freezers, and microwaves. Small appliances, glasses, dishes, flatware, Tupperware, pots and pans are also provided. Pantries for each guest room provide storage for nonperishable food items. Guests are responsible for preparing their own meals.
Common Areas
Both the Edward and Jayne Pompeian Home and the Anne and Henry Zarrow Home feature a number of common areas, furnished with comfortable seating, TVs, and DVD players. Guests will also find a large variety of board games, jigsaw puzzles and electronic games. Pianos are available at each location as well.
Libraries
Each house has large libraries with a large variety of books from which to choose.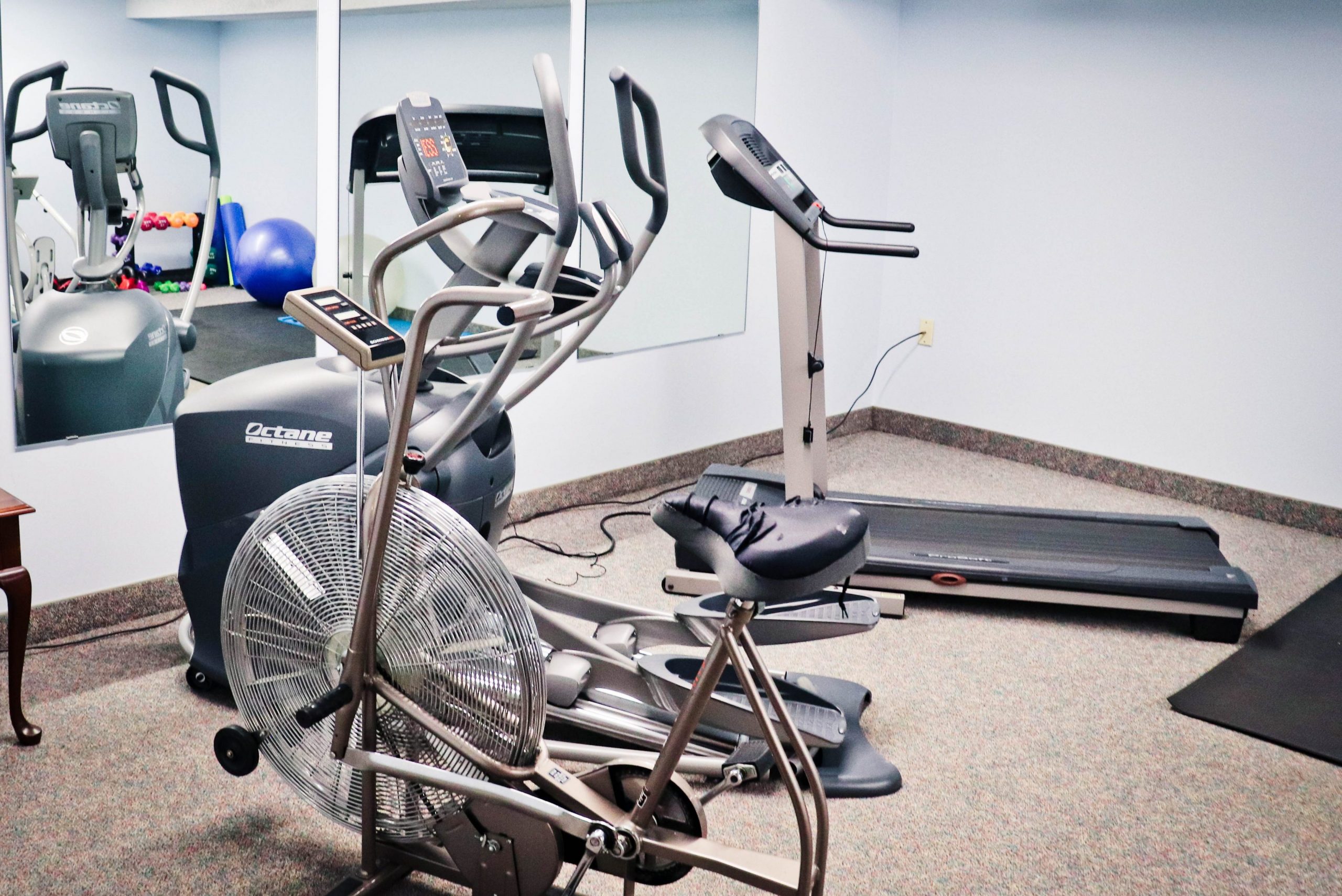 Exercise Rooms
Our commercial exercise equipment is available 24 hours per day.
Laundry Rooms
Coin operated washers and dryers are available for guest use 24 hours per day. Irons, ironing boards and a deep sink for handwashing are also available.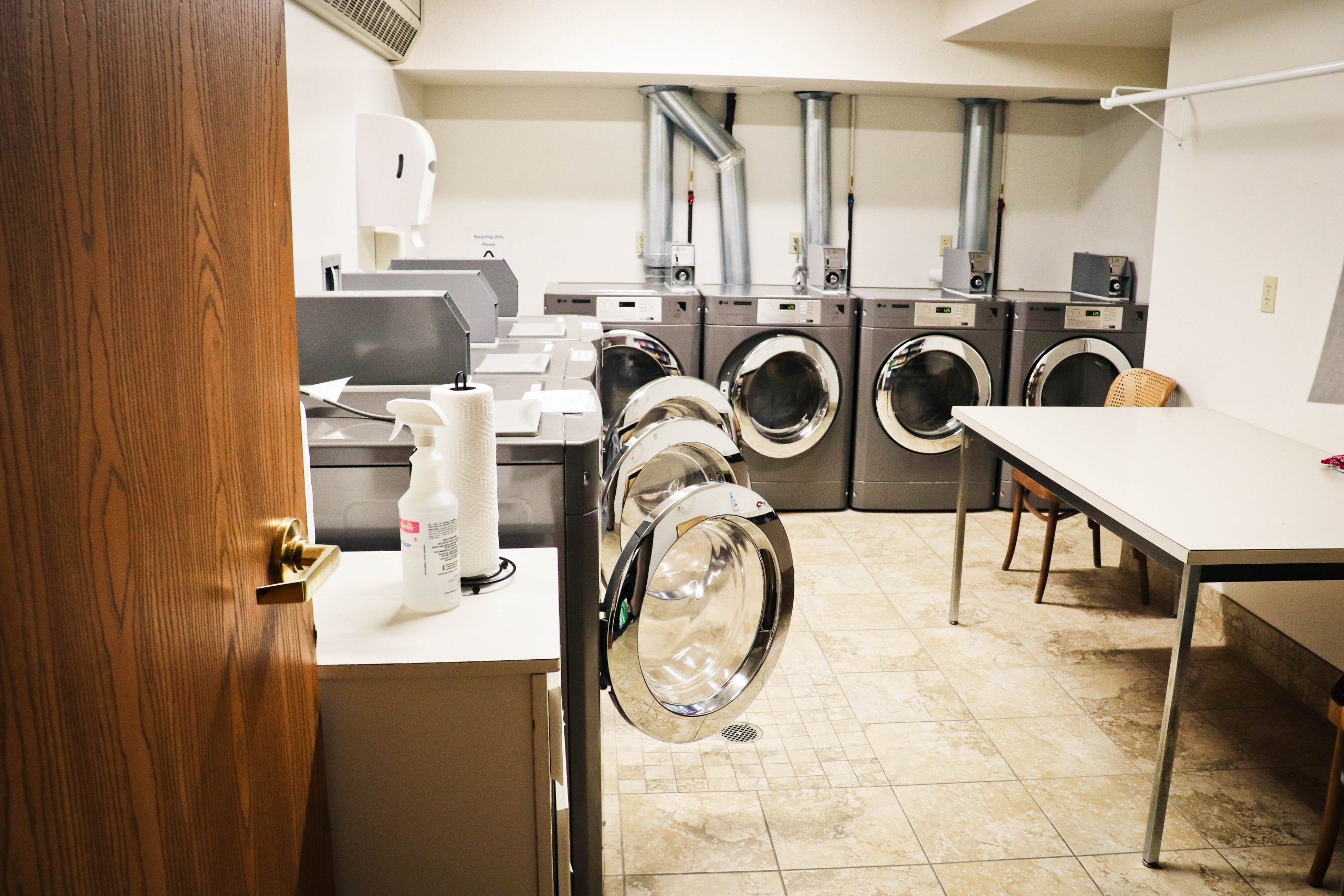 Front Porch and Gardens
A favorite gathering spot are the front porches and gardens at both houses. Enjoy rocking chairs, gliders and our beautiful, well-tended gardens.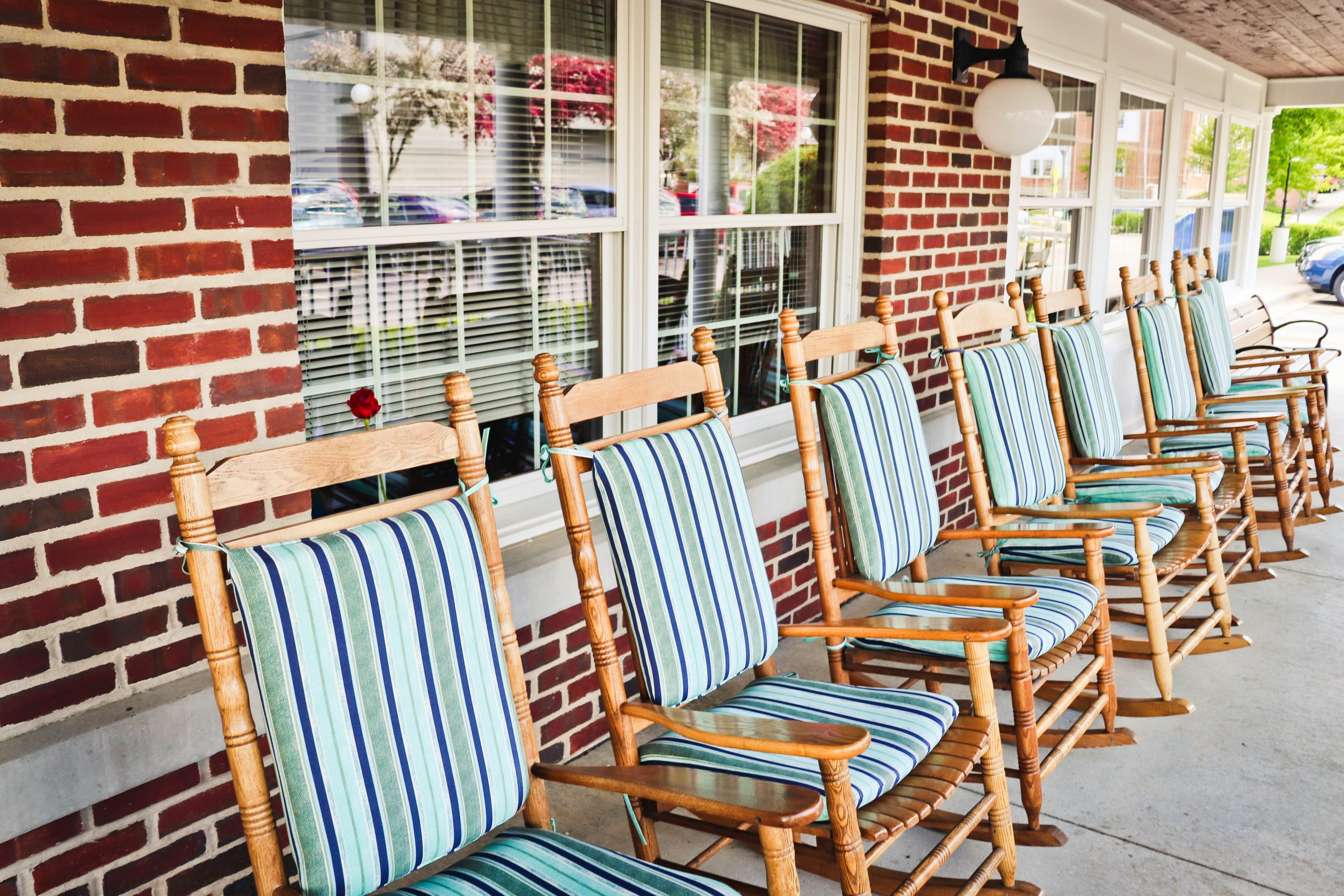 Mayo Blood Draw Rooms
Unique to Gift of Life Transplant House and in partnership with Mayo Clinic, guests can schedule their early morning blood draws in the convenience of their "own" home. The blood draw rooms are staffed with Mayo employees and are open from 7:00am – 9:15am Monday through Friday.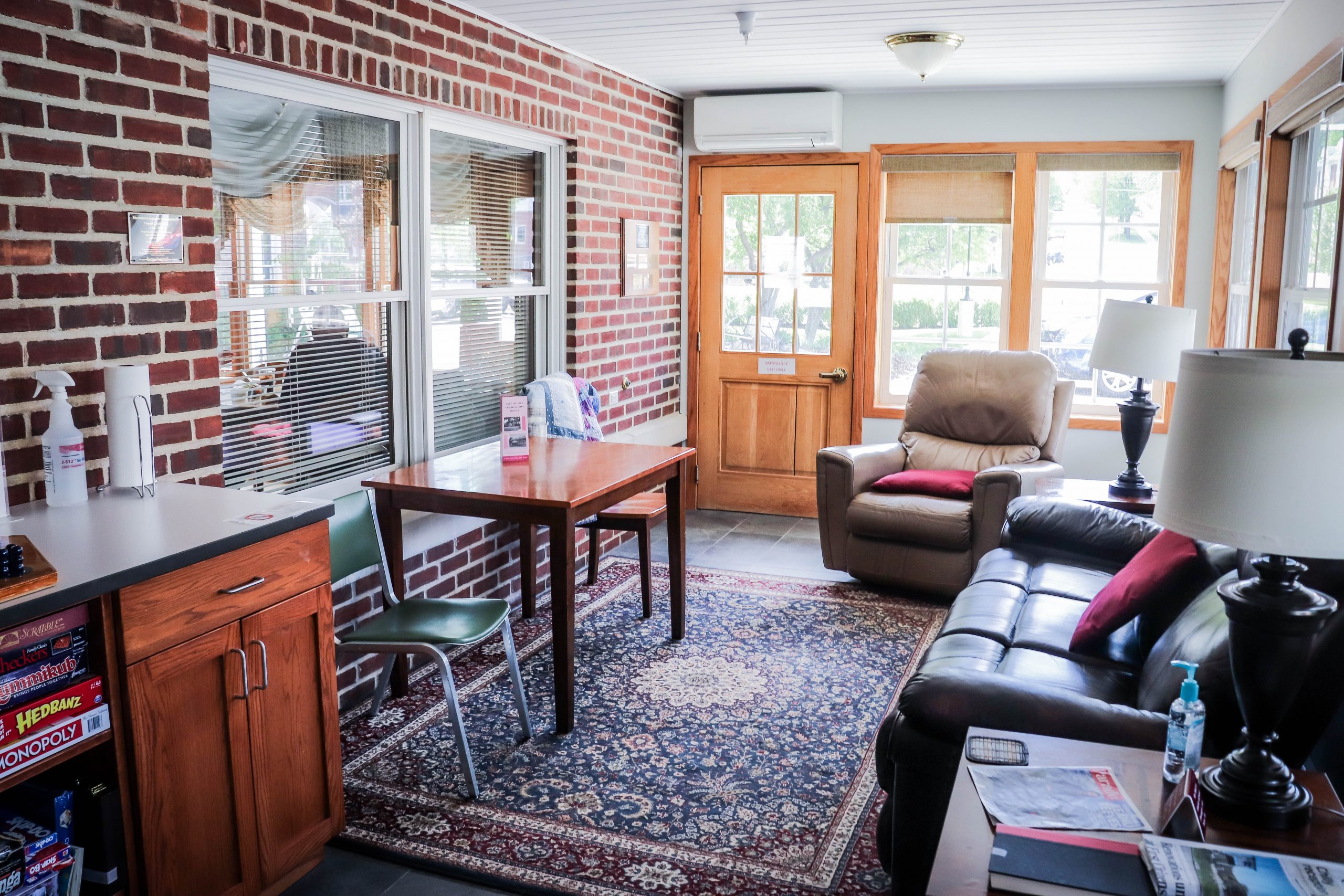 Family Rooms
Visits from other family members are so important to recovery and while children under the age of 14 can't be in the house for the protection of our immunosuppressed guests, we do provide family rooms that feature a separate, entrance, TV, games and comfortable seating. Family rooms can be reserved at no charge.