Share Your Story
Interested in sharing your story or a testimonial about your stay with us?
Gift of Life Transplant House is a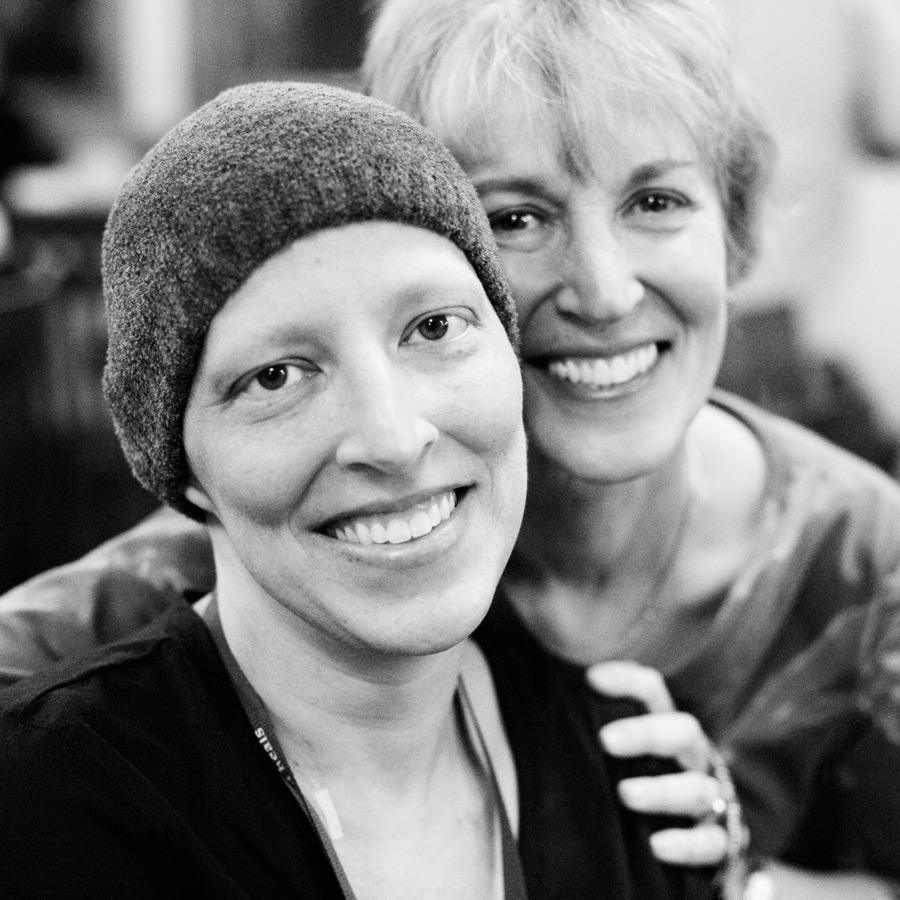 very special home away from home. Every guest has their own unique story  and we are inspired by these stories every day. Please share your story or your testimonial, so we can continue to inspire future guests, transplant patients and community members.
*Please note, that we may use this information for marketing materials as we see fit. This may be included(but not limited to) in a place on our website, social media and/or print materials. Thank you. We will reach out to you with additional questions if we find it necessary!
For further information or if you are interested in an interview, please email our Marketing Coordinator at miranda@gift-of-life.org.