We require each guest to have a caregiver Caregivers must be age 18 or older. Though many patients initially feel well enough to do many household tasks for themselves, often the rigor of medical appointments tires patients tremendously. The caregiver, typically a family member or close friend, handles the meal preparation and clean up, laundry, room cleaning and additional patient needs. In addition, the caregiver serves as an invaluable emotional support which has proven exceptionally beneficial for transplant patients!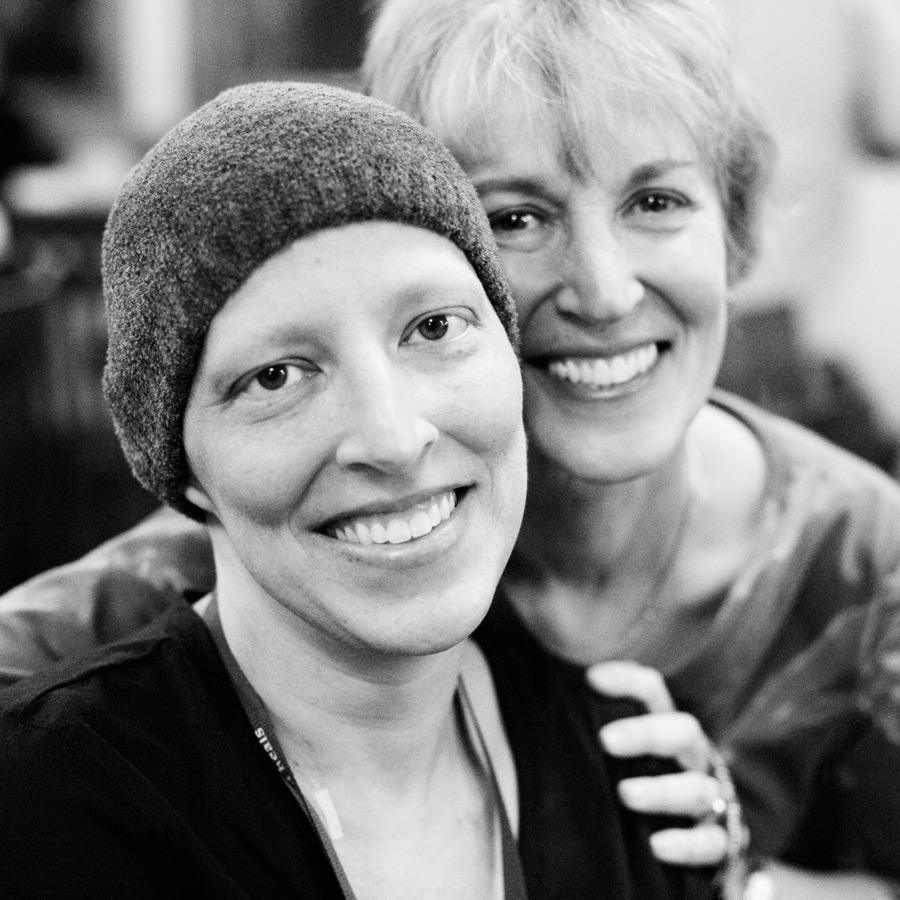 We welcome family and friends at Gift of Life! Visits are limited to the hours of 9 a.m. and 9 p.m. in the common areas. To protect our immunosuppressed guests, we do not allow children under the age of 14 in the house. However, a Family Room is available with a separate entrance for children under 14 who are visiting a guest. An exception to this age rule is made for pediatric transplant patients who are welcome at the house.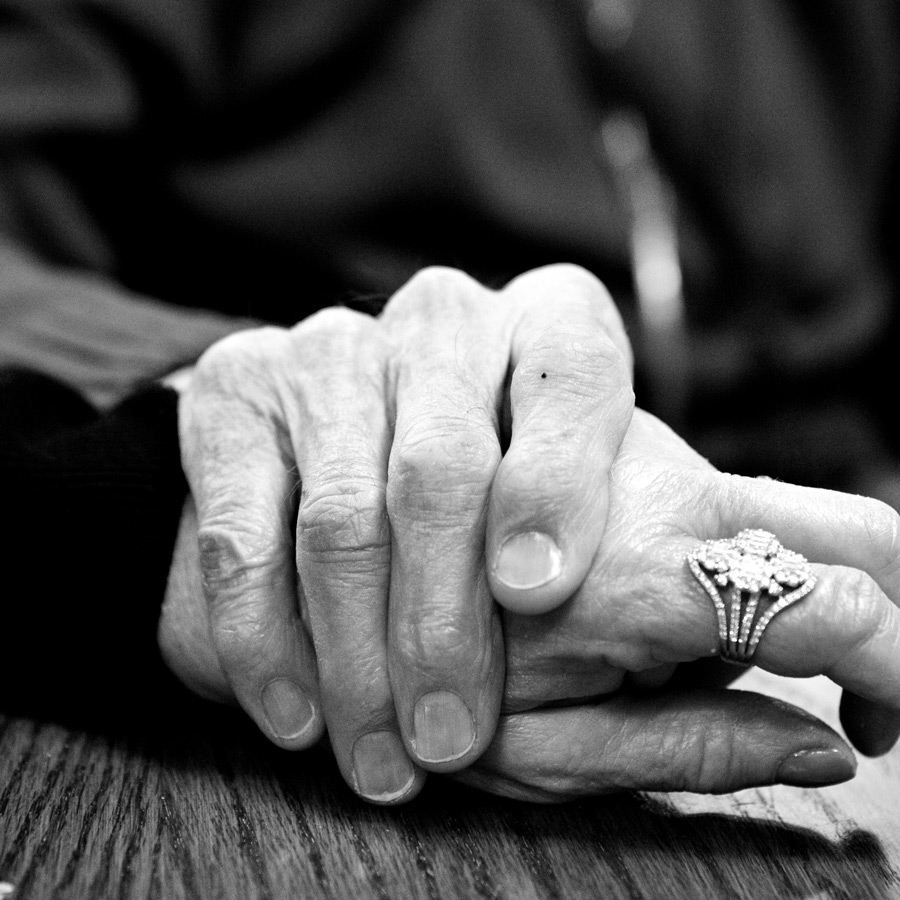 Cards, letters and care packages should be addressed to our Edward and Jayne Pompeian Home at 705 2nd St. SW. Rochester, MN 55901. Please note that flowers and live plants present a potential hazard to transplant patients and cannot be permitted in the house. Balloons, edible arrangements, and snack care packages are a good alternative.